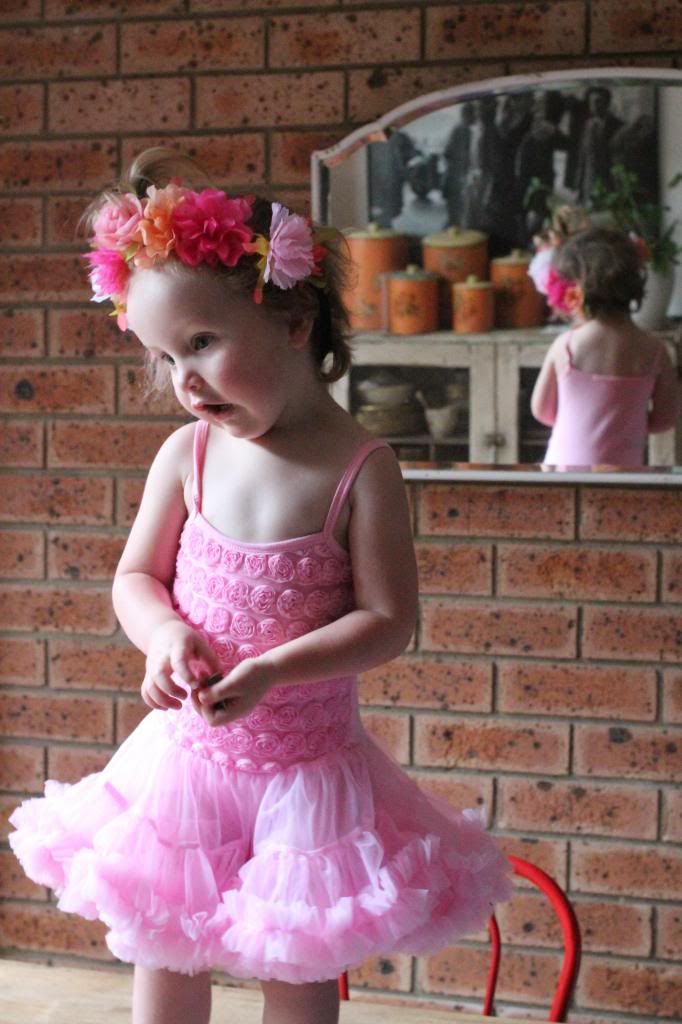 Add caption
The first request to leave her lips most days - before milk, before breakfast, before cuddles - usually is "pretty dress please mummy"...getting her in pants has become near impossible in fact.
The girl factor has exploded this past month or so - the pinker, the frillier, the sparklier the better in her opion.
Taking part in Jodi's weekly portrait series for 2014.